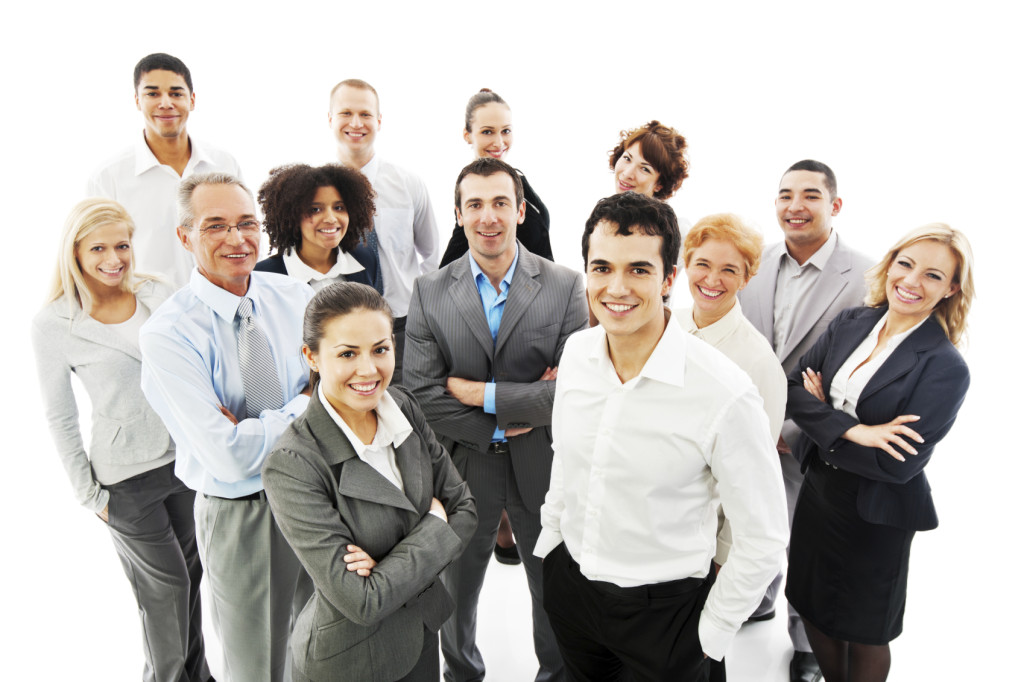 Digital Solutions LLC was founded in 2004 and since that time our company that has no boundaries when it comes to providing the right IT solutions for your organization. We started out as small group of talented engineers and professionals with big ideas and have grown into the celebrated full-scale IT Supply & Support company we are today with 6 offices Azerbaijan wide. In the beginning, our Digital Solutions LLC family set out with a mission to provide full-scale, premium and custom tailored support that is affordable and always convenient. Today we maintain that that mission and continue to deliver on our promise and that's how we've coined the term, "Everything Supplied and Supported." Even though we are a fast growing company, we never lose sight of what's most important, which is You. We maintain the family feel by always providing you with solutions that are personalized and specific to your needs.
We know there are many IT companies for you to choose from that's why we've created an award winning IT Support model that has a proven track record. For starters, we house some of the brightest IT engineers and developers who have a wide range of certifications and qualifications that include Microsoft and Cisco Systems Certifications. Additionally, our Sales, Help-desk and Business Management teams are incredibly experienced and are the top professionals in their fields. We highly value the top-quality talent we've acquired over the years. Our employees make us the dynamic, in-stoppable team we are. That's why we've provided a workplace environment that is fun and inspiring.
Being thought leaders in the IT industry, we consistently offer continuing education to feed the hungry minds that make up our team. At Digital Solutions LLC we know that the best service comes from happy people who love doing their jobs. We love doing our jobs and providing the best IT Solutions to our customers. With our premium Help-desk Support service, we offer the most complete IT Solutions from one company you will find in the marketplace. We realize that IT Infrastructure can be complicated, complex, at times difficult to understand and costly. Our teams have perfected the art of simplification and cost efficiency.
We take the burden right off your shoulders, whether it's outsourcing all you organisation's IT needs, to using our Utility Computing service, to having an engineer work onsite. We are there for you in whatever capacity you need us. We do so by explaining our Support in a way that is easy to understand. We will never leave you out in the cold and will walk you through every step we take, always making you feel comfortable and at ease. Our customers have praised us by giving us testimonials such as Digital Solutions LLC has become "critical" to their organization and "a breath of fresh air having a knowledgeable helpful person on the end of the line." We take these praises to heart and strive day-to-day to not only meet your expectations, but to exceed them.